A personal project I have taken on to define an identity of the current topic of virtual reality as being a systematic lattice of "transcending messages."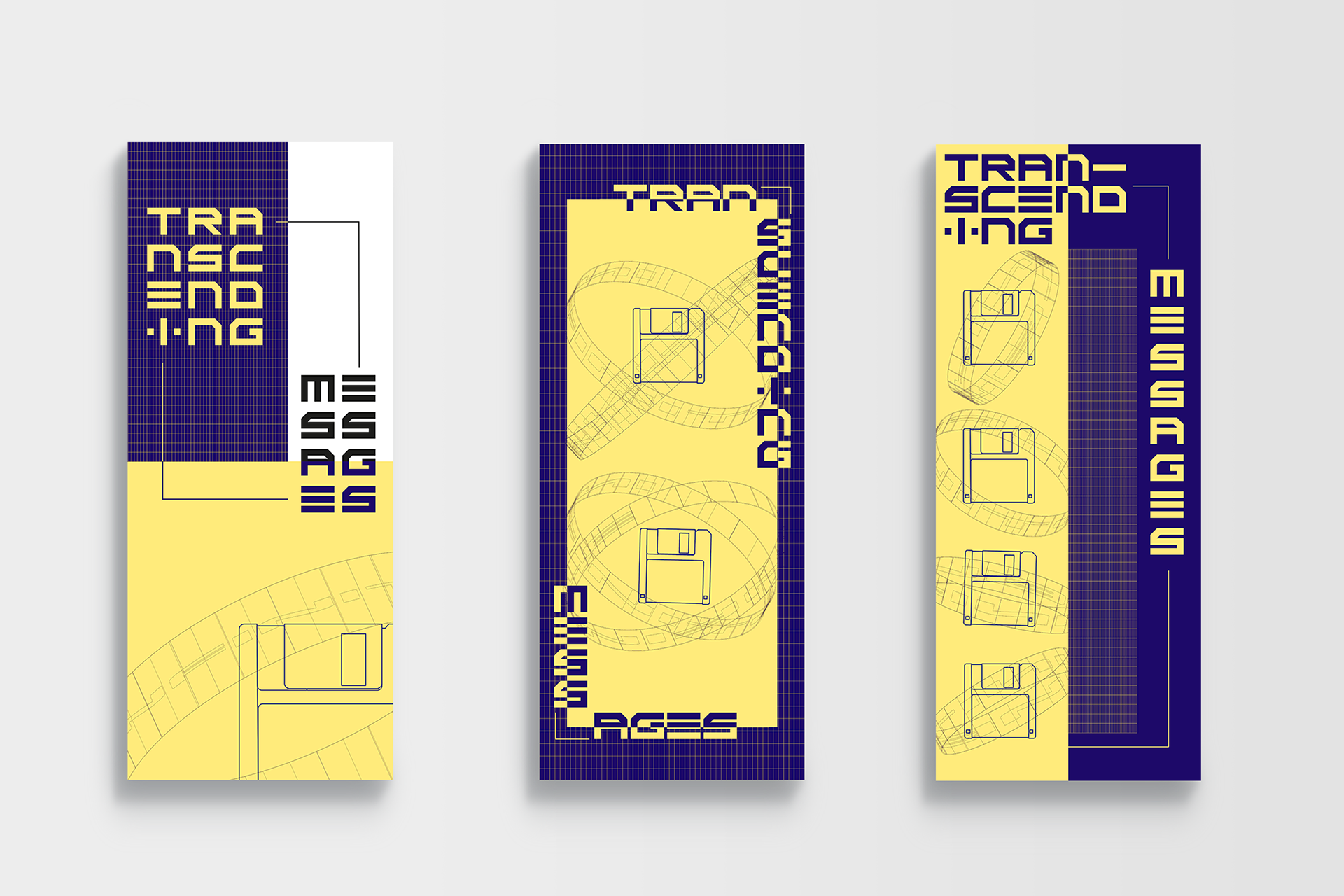 Three posters (248mm x 594mm) which conform to the same grid using limited visuals to express how the virtual space recycles content for different purposes.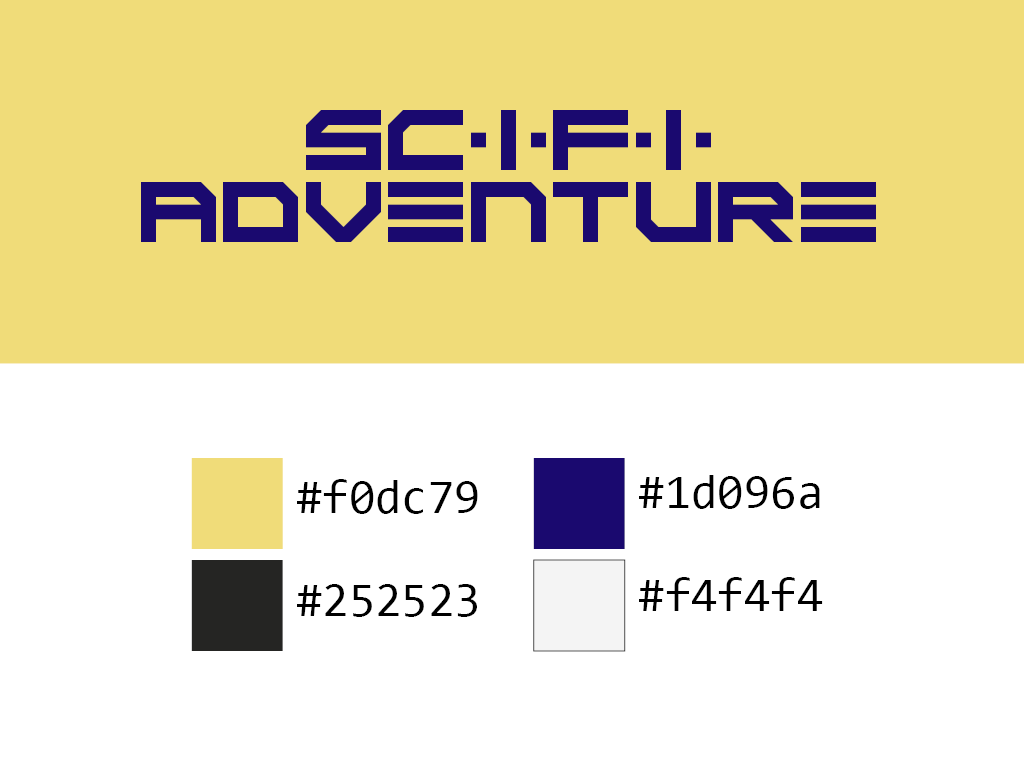 The colours are a bold yet sophisticated set, complementing the chosen typeface's weight and geometric nature.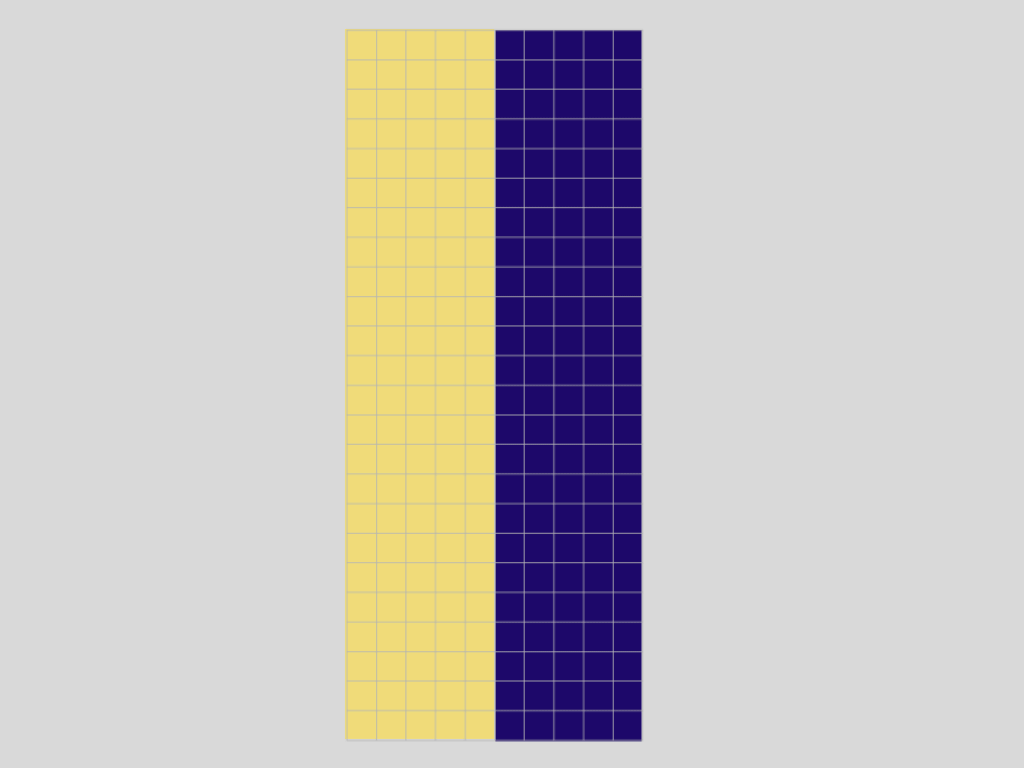 A transformative 10 x 24 grid layout.
I have taken this personal project as an expression of the developing digital age, and by doing so established an adaptative grid system to contain the bold yet limited graphics.