Brief: A collaboration to create a design system for Ogilvy Healthworld which effectively communicates clinical trial summaries to a 
non-specialist audience.
​​​​​​​​​​​​​​
We propose a website which contains lay summary information as well as allow users to save information which can then be printed onto an A4 pamphlet. The aim is to drive personalisation and transparency of information through an easy to navigate website.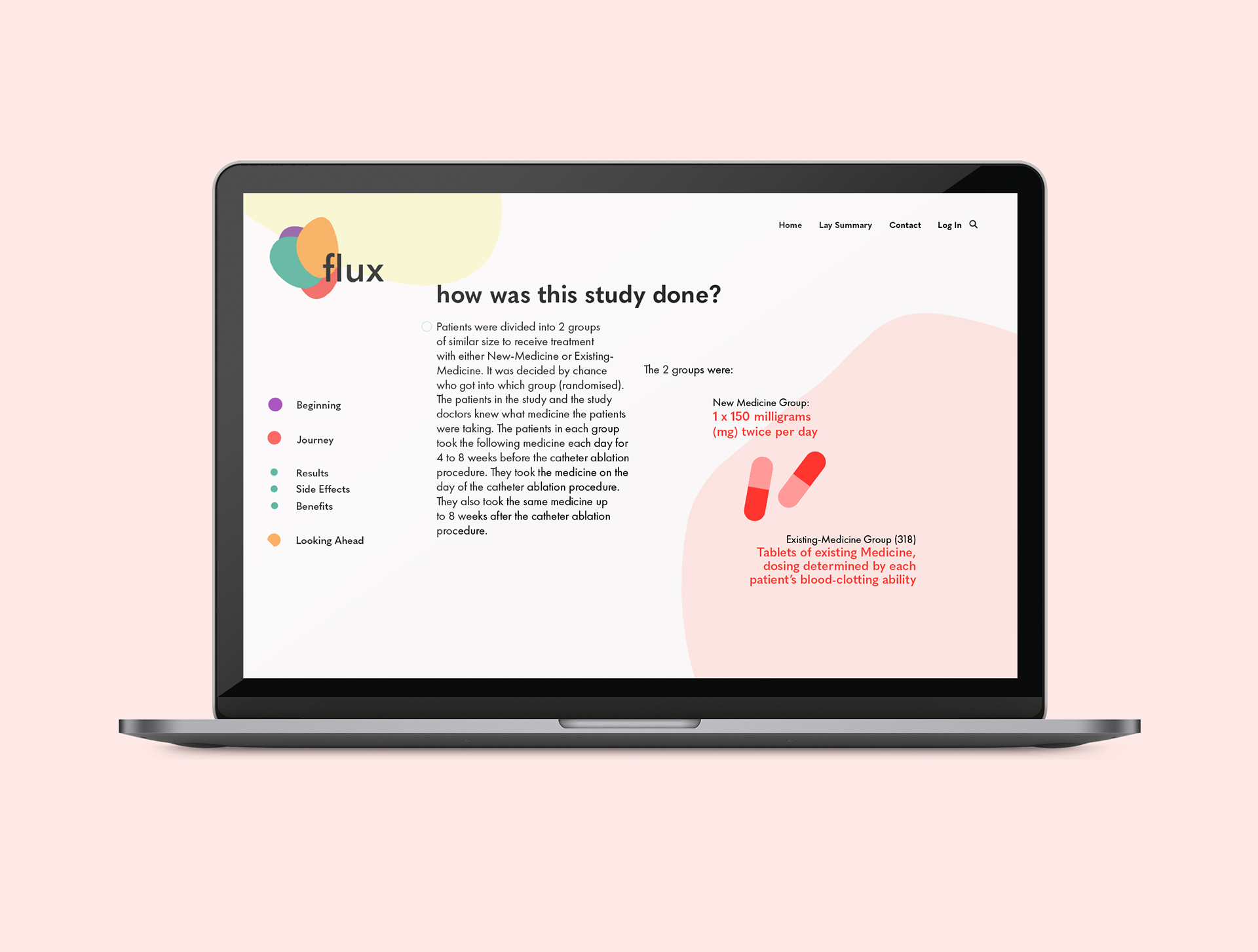 Outcomes: A4 double sided pamphlet, web and ux design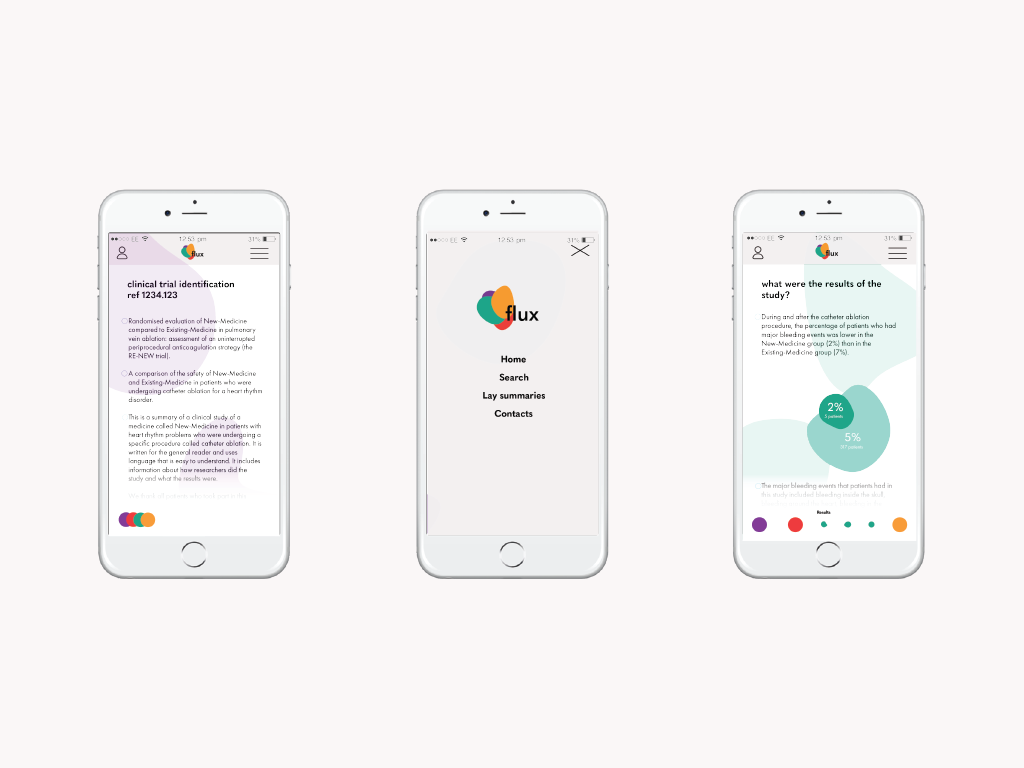 A mockup of the website in use.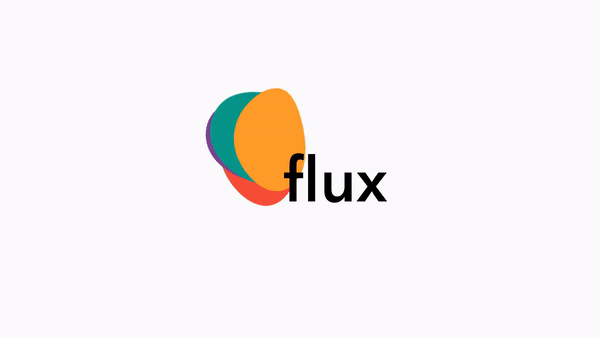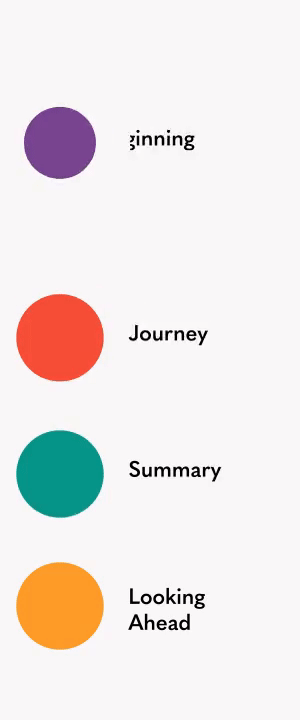 I animated the timeline navigation bar in the website to reflect the organic visual language of our proposed brand.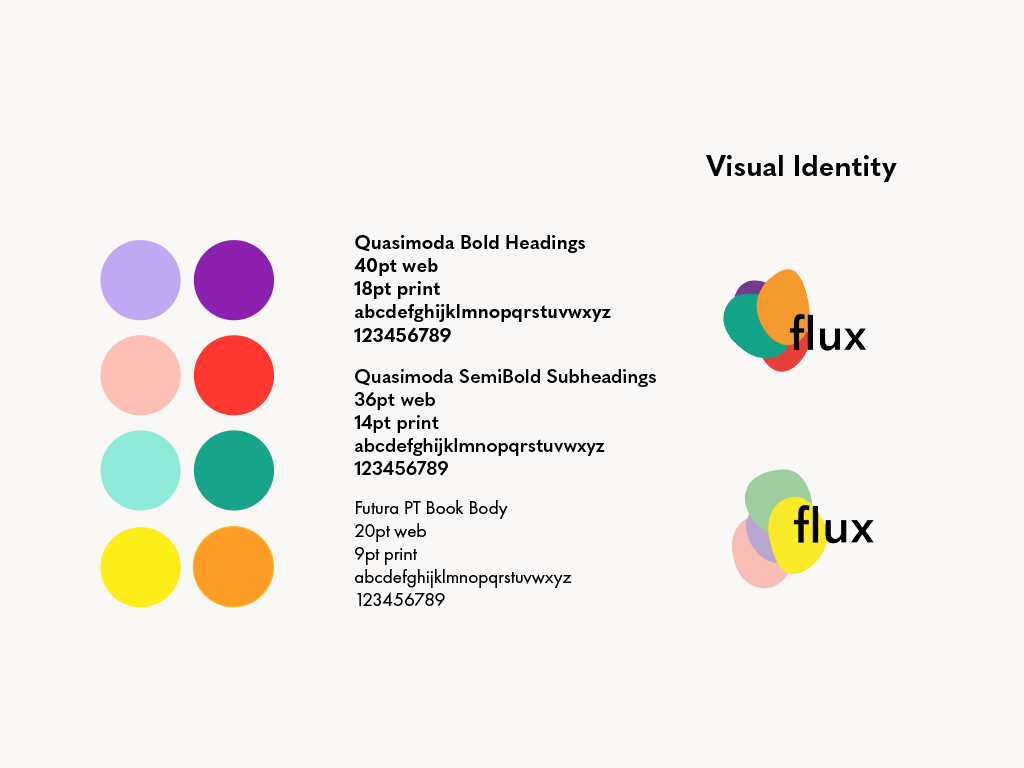 The identity of the system is soft and playful, and the logo is adaptive to its organic movement. In use, the logo on each printed pamphlet will be slightly different for added personalisation.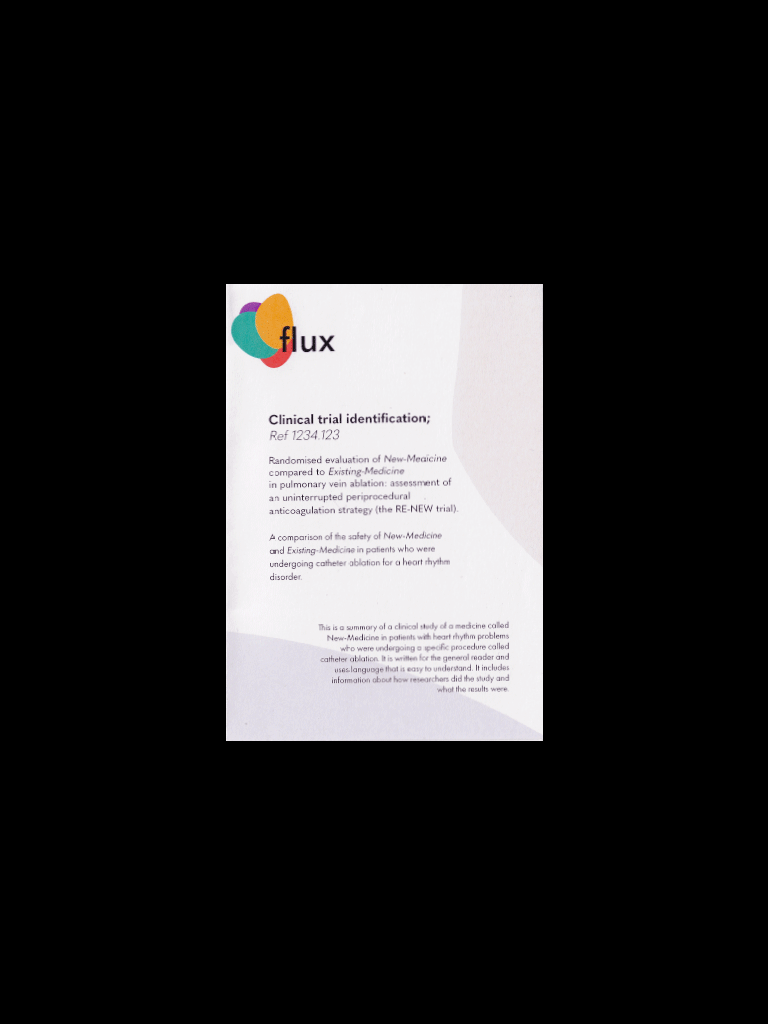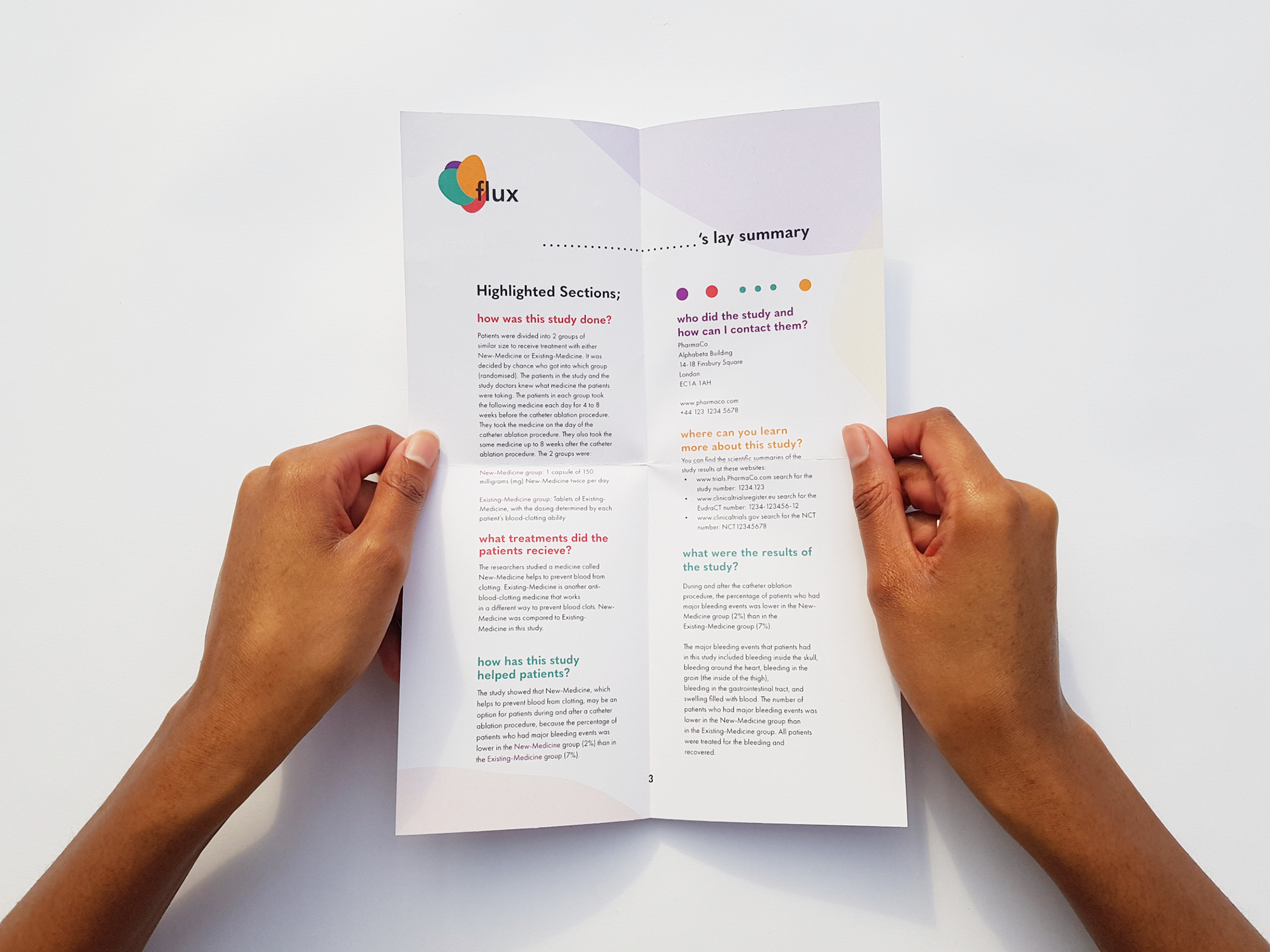 The pamphlet is a comfortable A4 size which can be easily printed at home or at hospitals for patients and their families.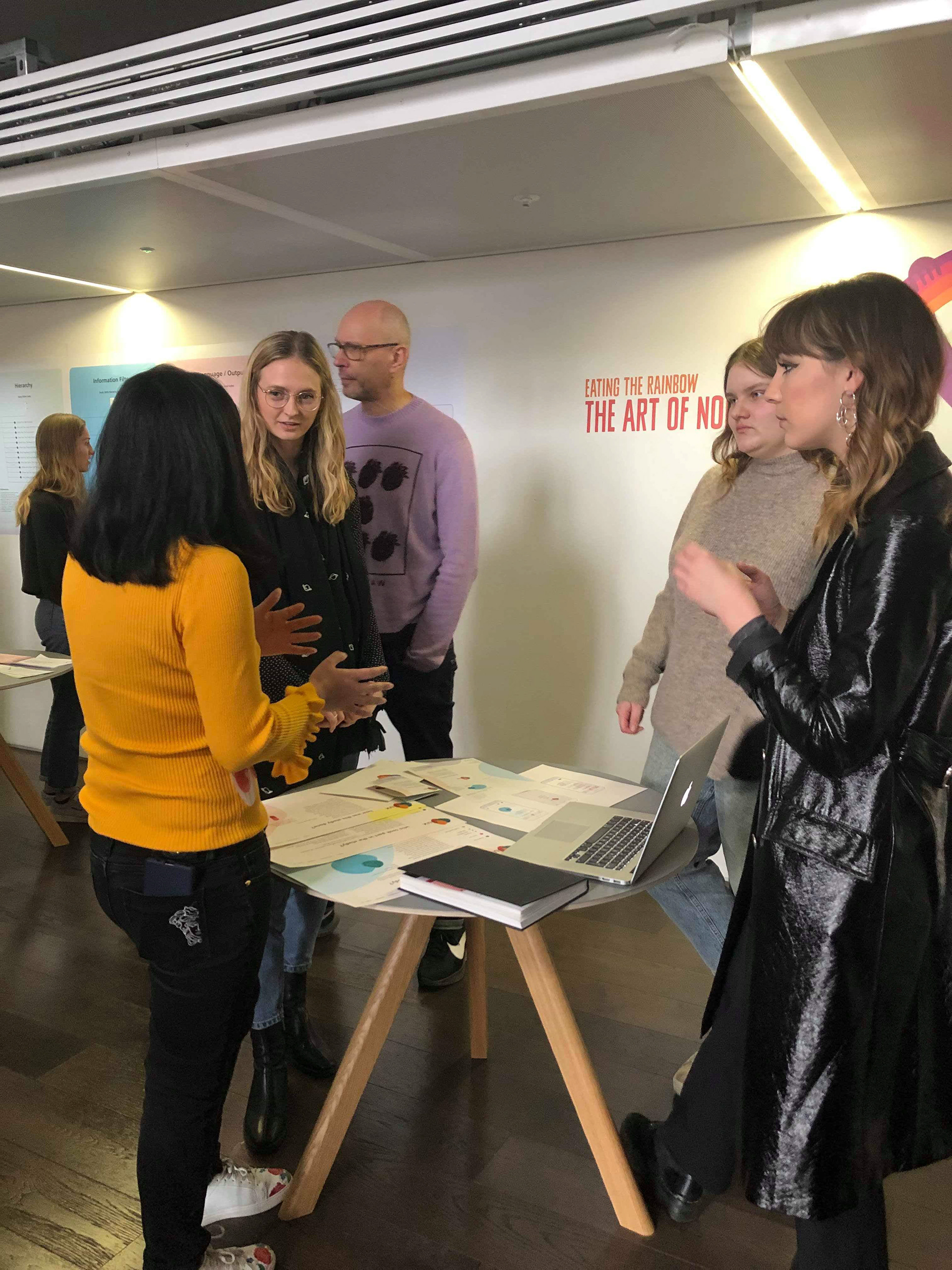 A photo of our pitch to the Ogilvy Healthworld team during an event at the Alphabeta building in Finsbury Square, London.
Our proposal pitches a navigational tool as website to then be personalised in a physical pamphlet. The questions are to raise confidence in patients and remind them to confide in their doctors and speak out any queries. The identity reflects the organic nature of healing as well as the fluidity of the navigation system, placing aesthetic as equal to function.
​​​​​​​