Brief (2019): To question acts of publishing as a production of valuable data that can be mined, analysed or sold. Look at how people are reduced to statistical data which informs orgnisations and corporations how to serve or exploit our consumer behaviour.
By combining vector illustration and data visualisation, I challenged the notion of the online web stealing our time in a way we do not intend.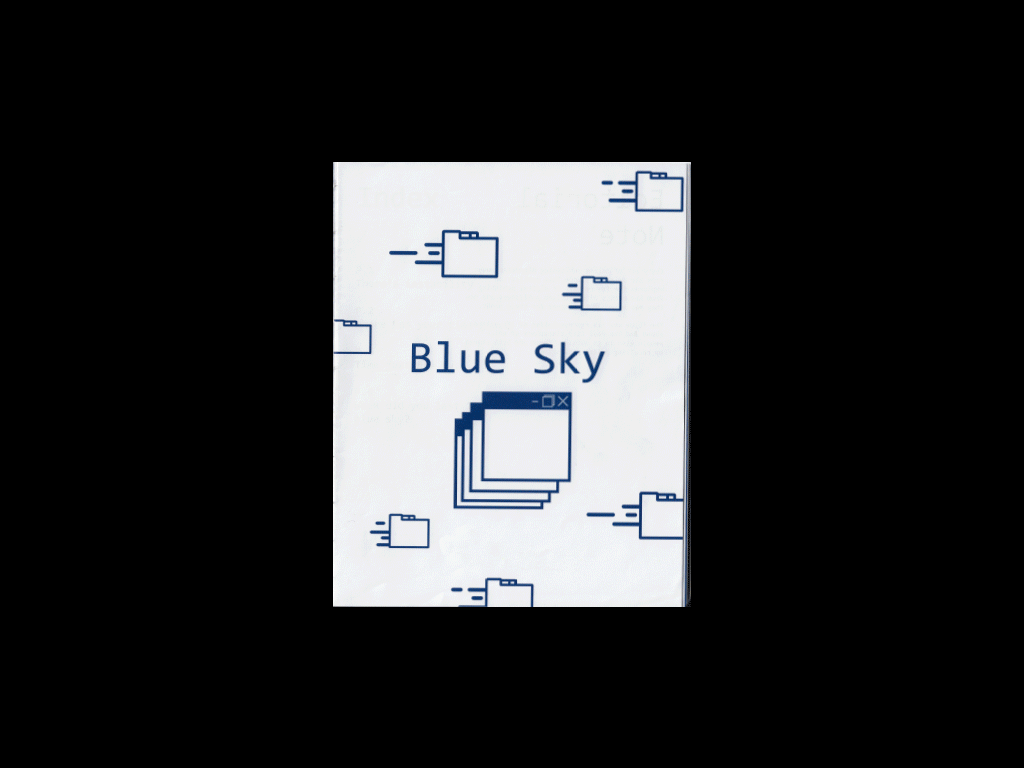 The 100 page publication (200 x 250 mm) explores the imagery of time consumption on the web. The term 'blue sky' is an analogy for the space in which we wish to spend time in, in the case of the web, becomes a virtual pool of data which continues to grow.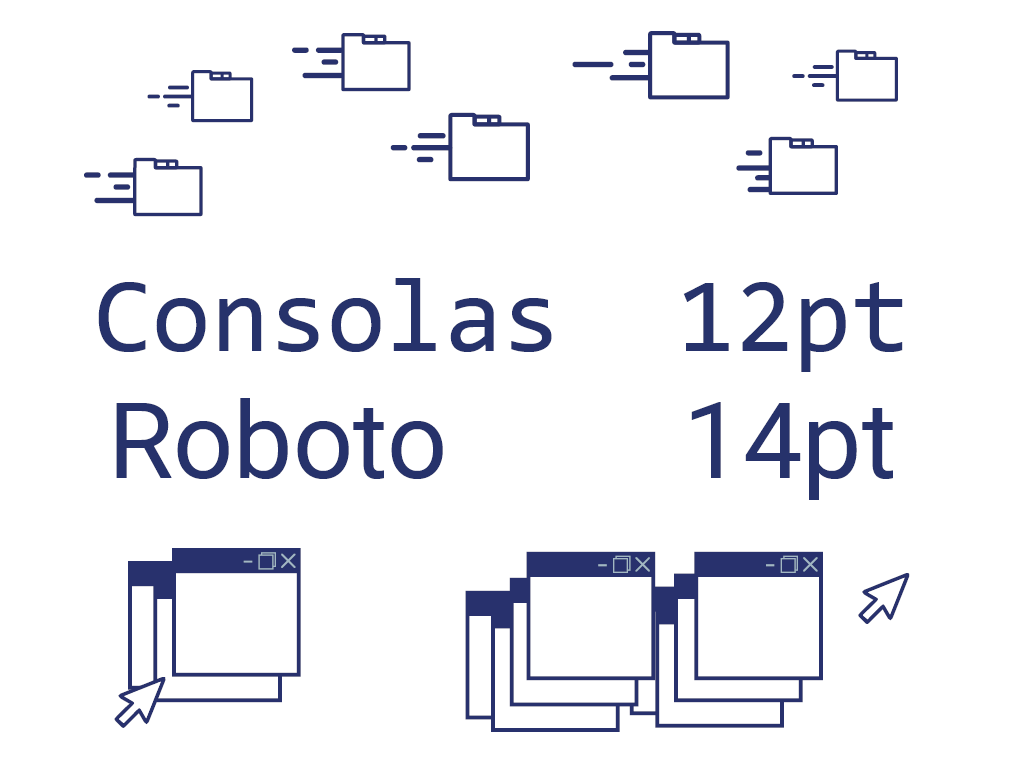 The typefaces is a blend between traditional sans and monospaced slab, referencing the point in time in which machines began to produce type.
 Consolas was more sophisticated of the two, the slant of the 't' giving slightly separating itself for pages which contain quotes. Roboto was particularly chosen for its use in Youtube, a further reference to how website language is able to capture user attention.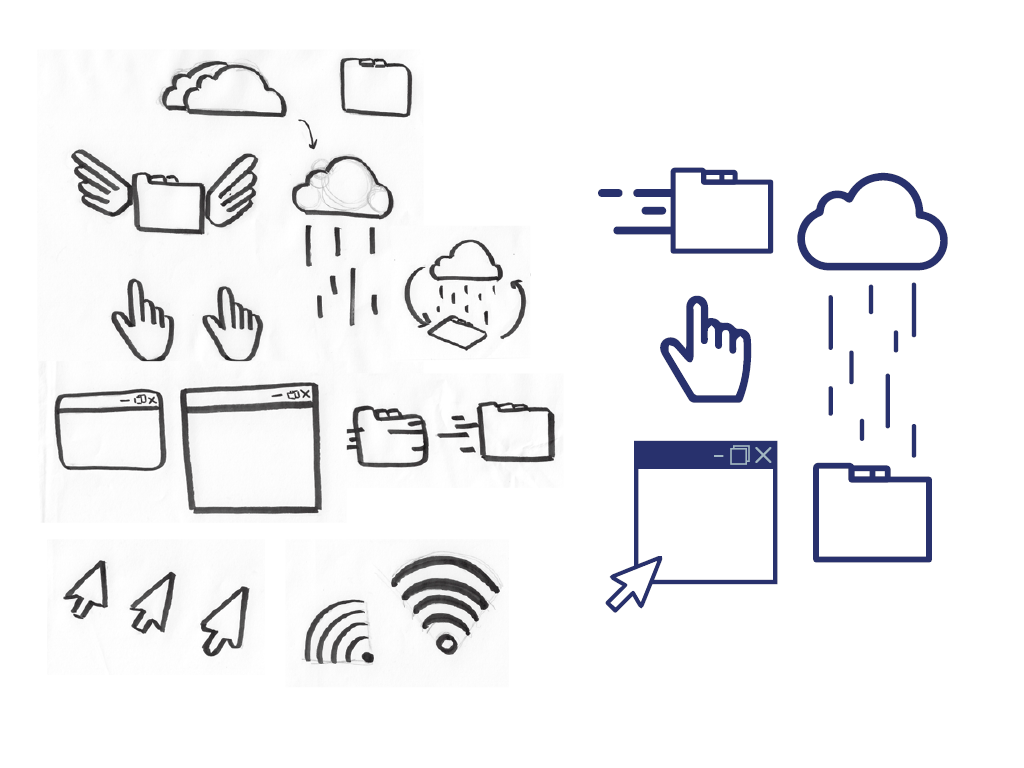 I drew the vectors to be identical to common internet icons. Certain lines were made to have similar weight to the typefaces but are rounder in edges so they can exist singularly on a page without feeling awkward.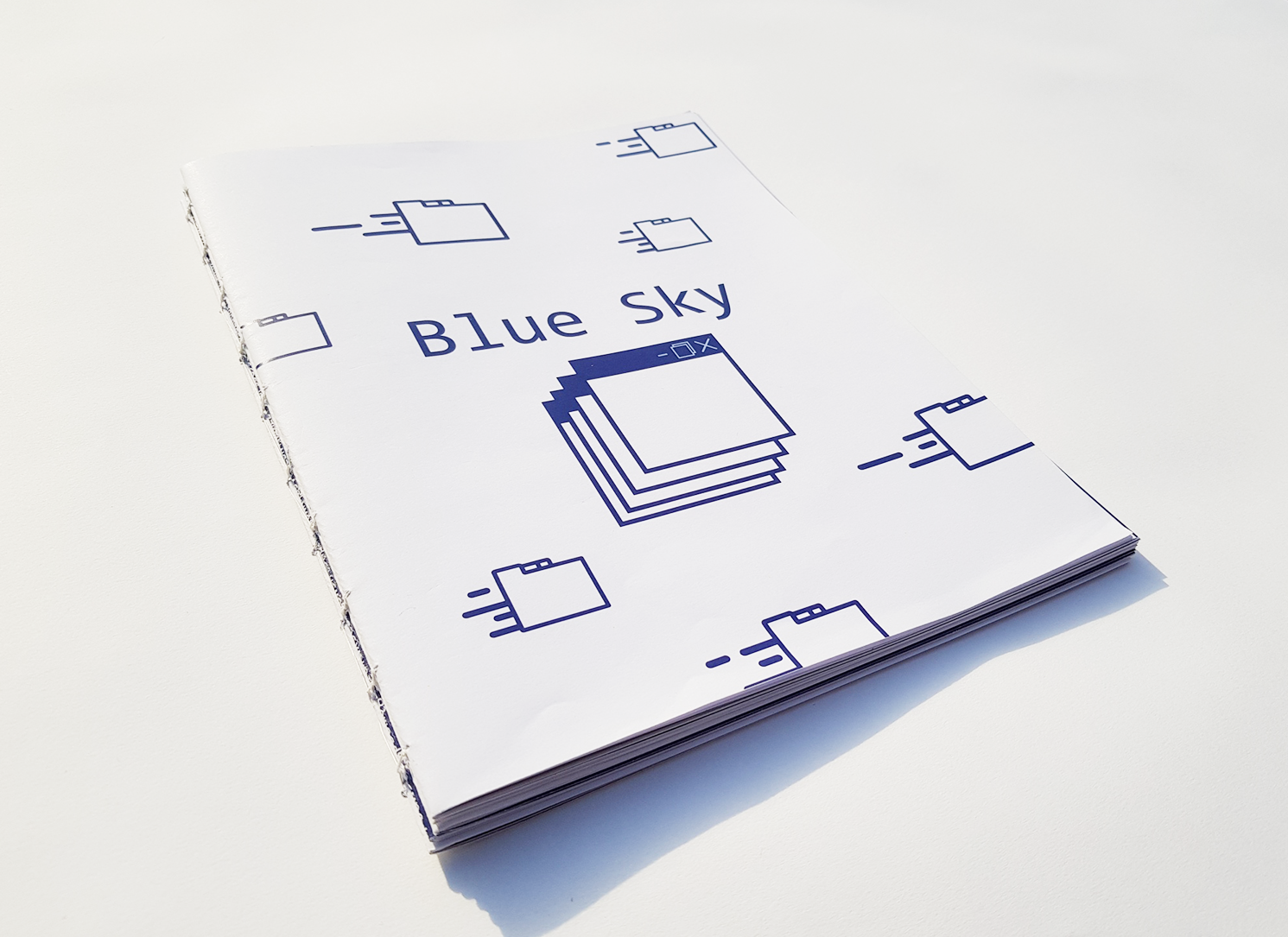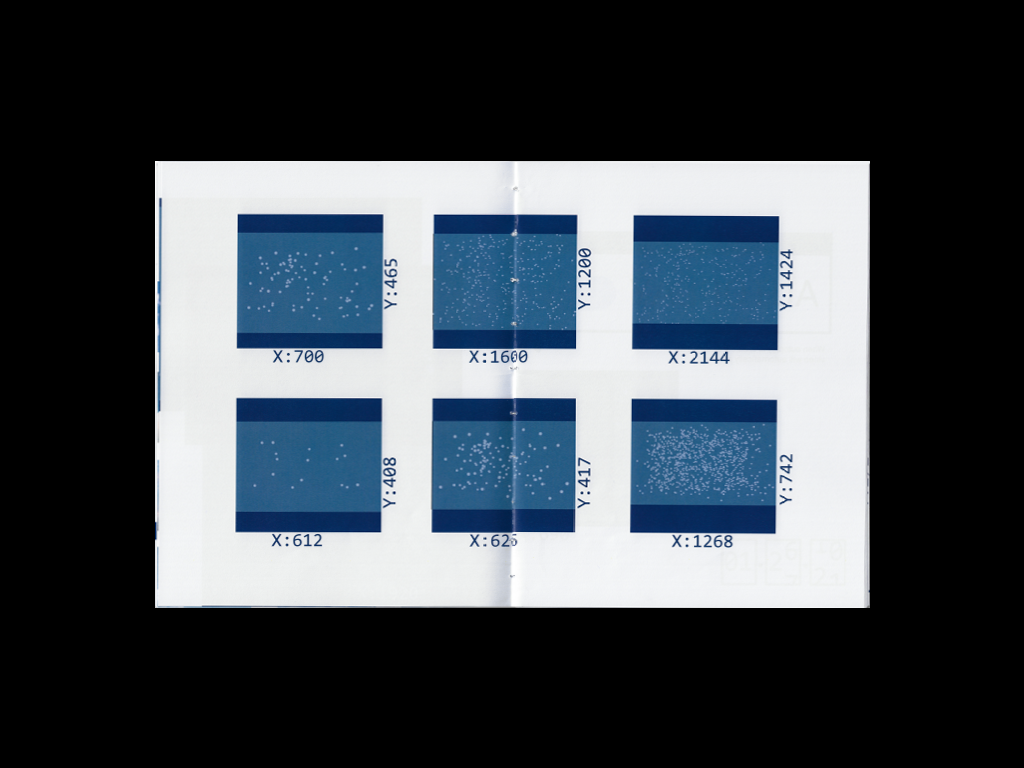 I handbound this publication using kettle stitch to keep the pages sturdy and flat when open. This binding was also unobtrusive to the freedom of space in the cover. The grid was a primary category tool which featured across multiple spreads as a visual representation of the mass of content existing in the web.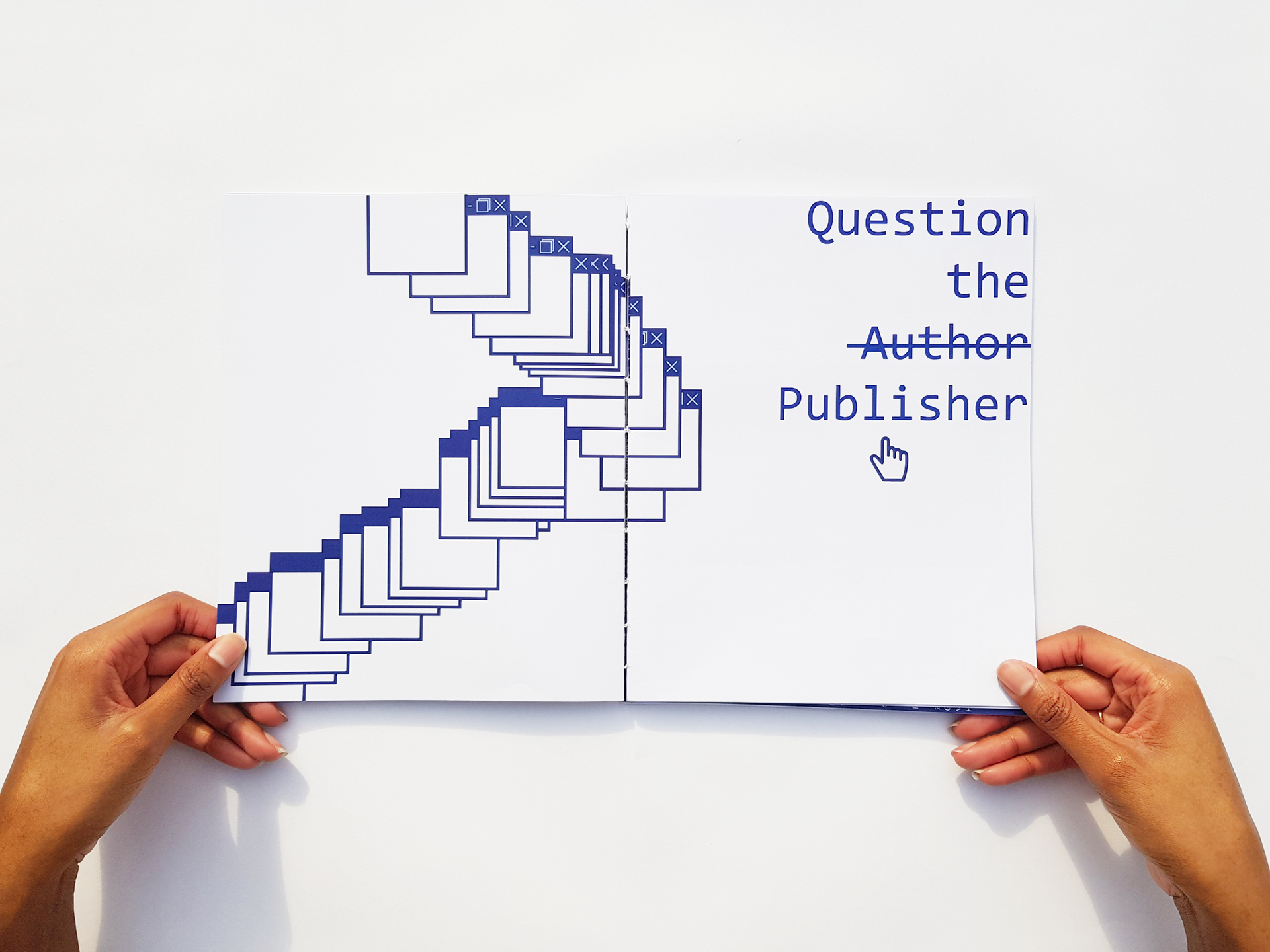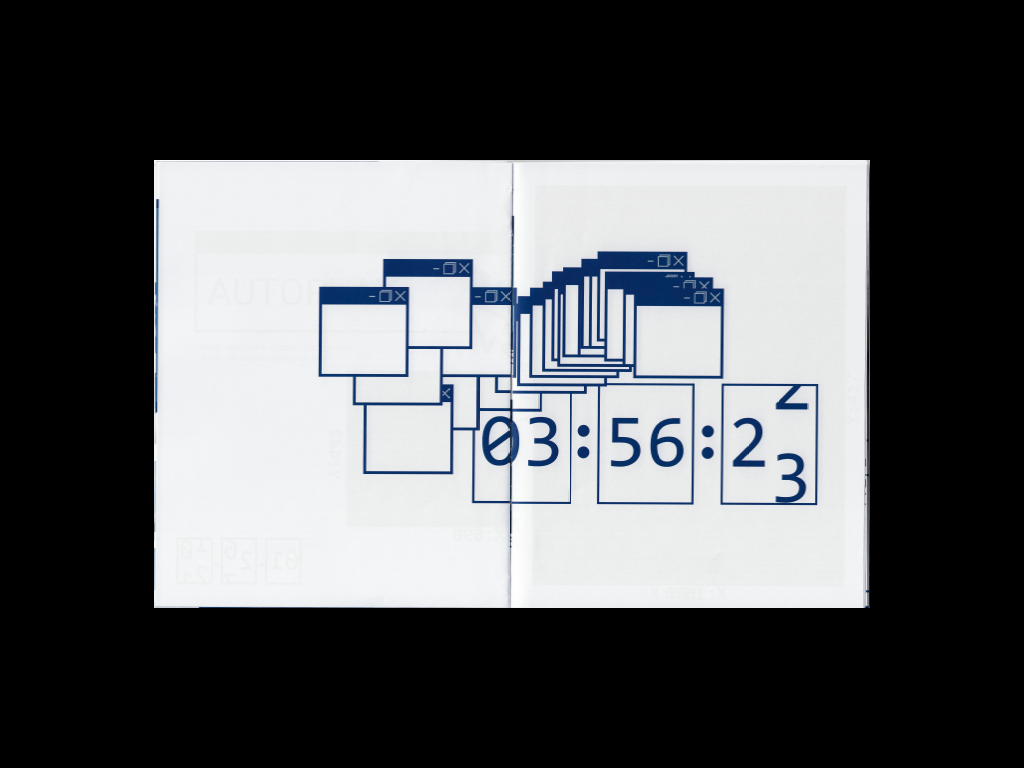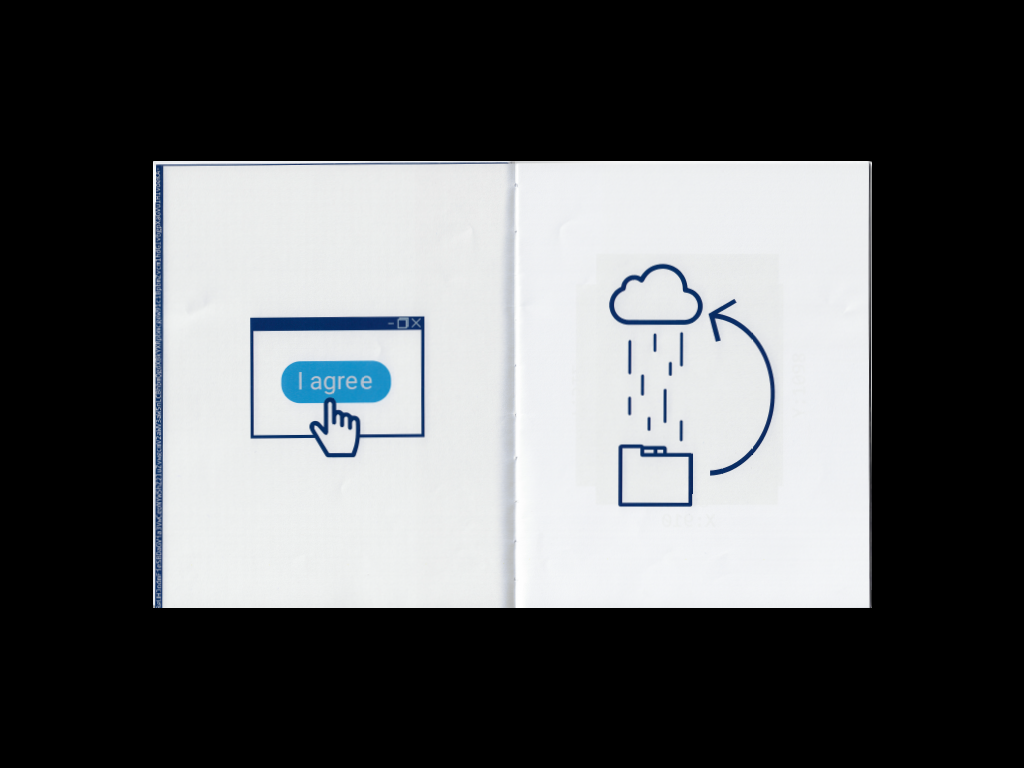 Spreads with vector illustrations showcase the iconography's flexibility in multiple compositions and serve to break the pace of the pages containing data visualisation.
With this brief, I have developed a system of discerning information. The flavour of the publication is to emphasise the mass of content paced with iconography and contained within a simplistic portrayal of contemporary web branding.