A continuation of Blue Sky 1, I visualise messages between the virtual and physical space through typographic treatment of which can be accessed using 
augmented reality.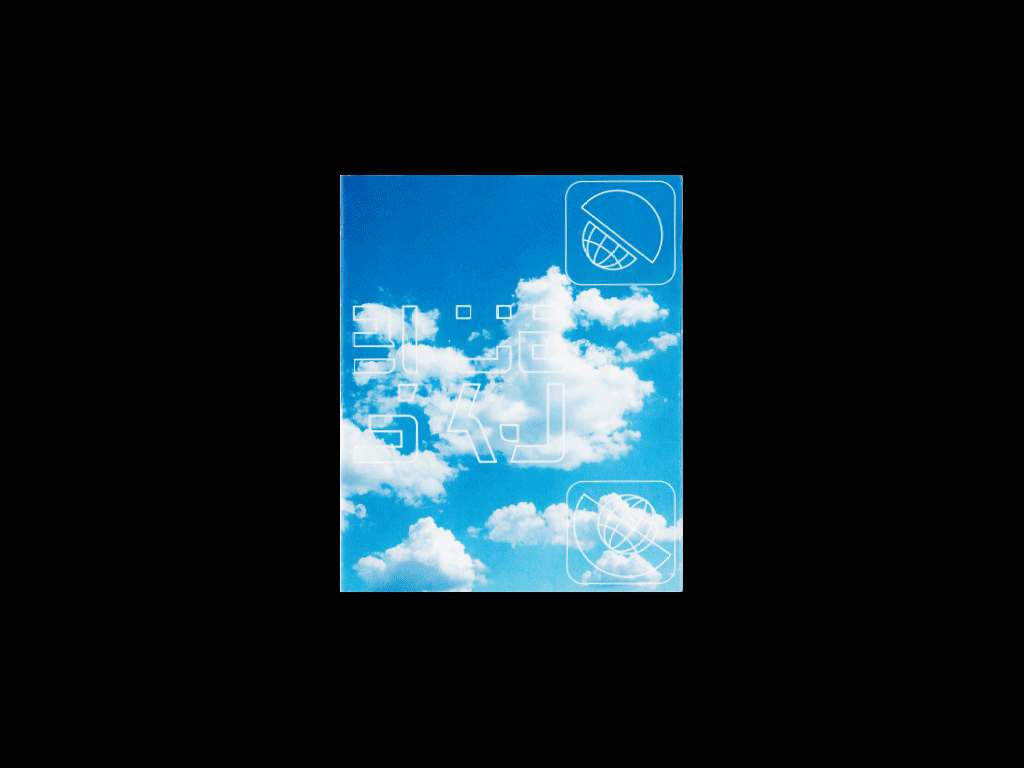 A publication exploring the graphic language between the virtual and physical space.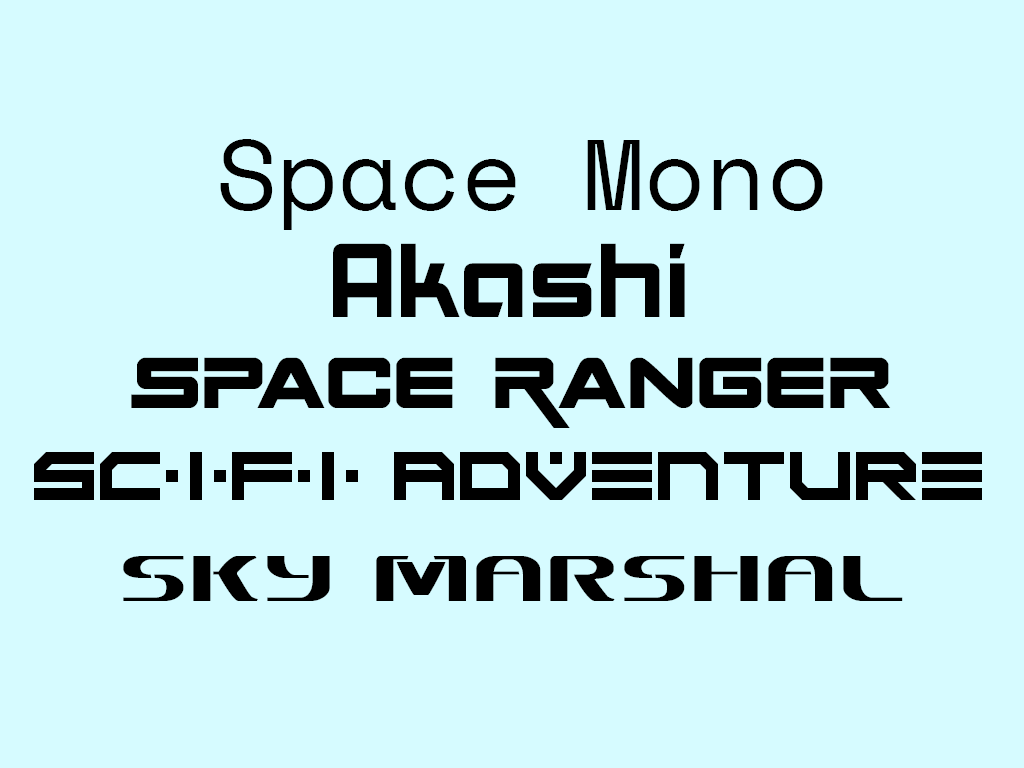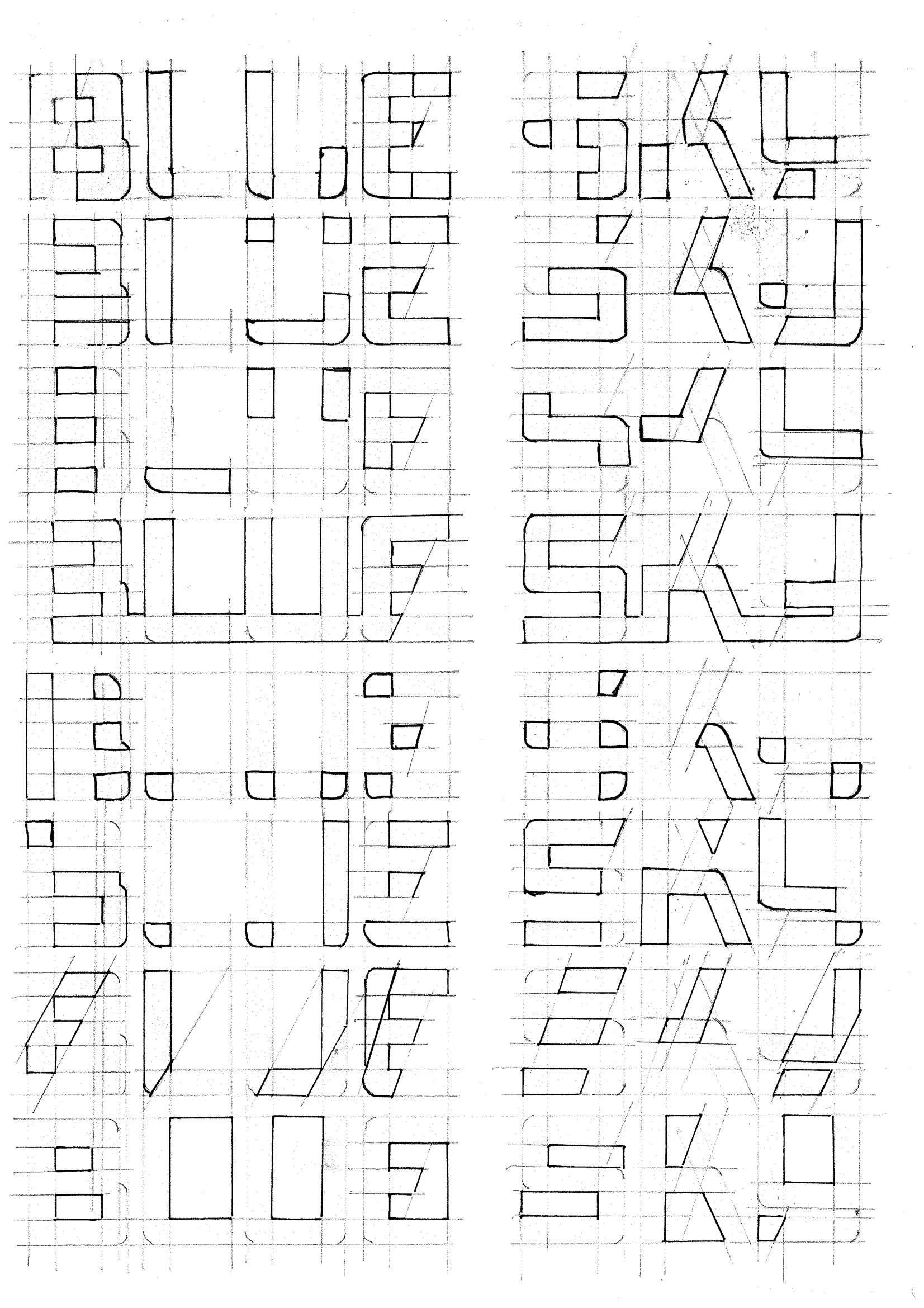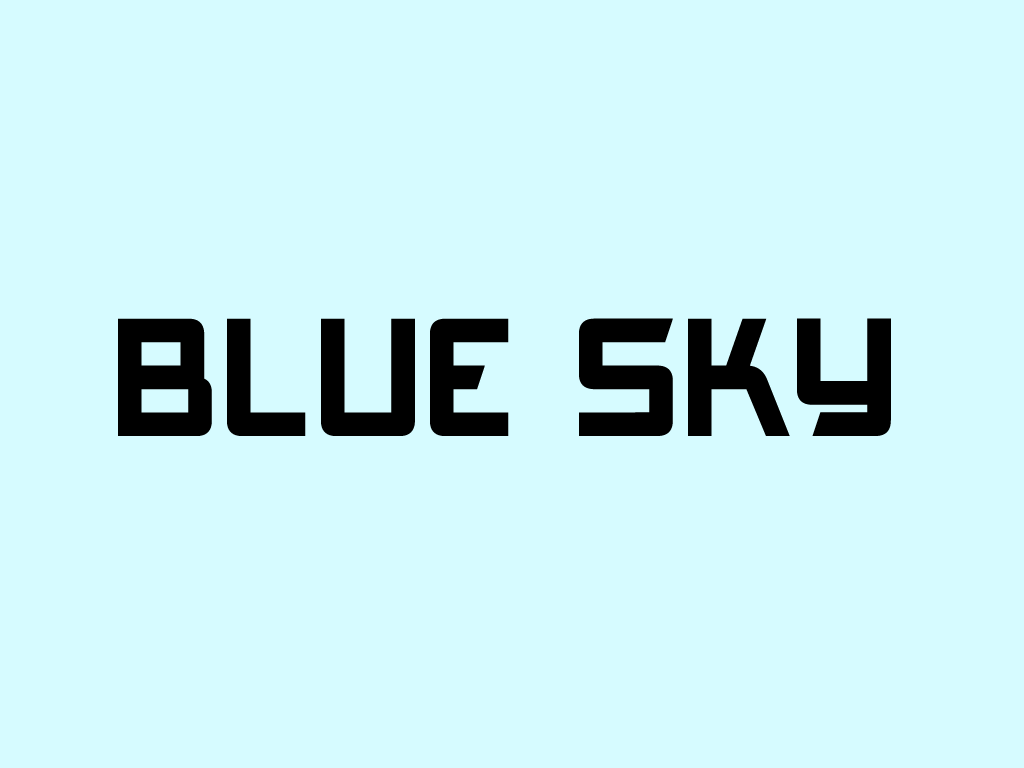 From an array of display typefaces that define the retro active age of digital advertising, I chose Akashi for its geometric yet legible nature. I have created a series of cut up letters as a shape exploration of mislead messages which are found in the virtual space.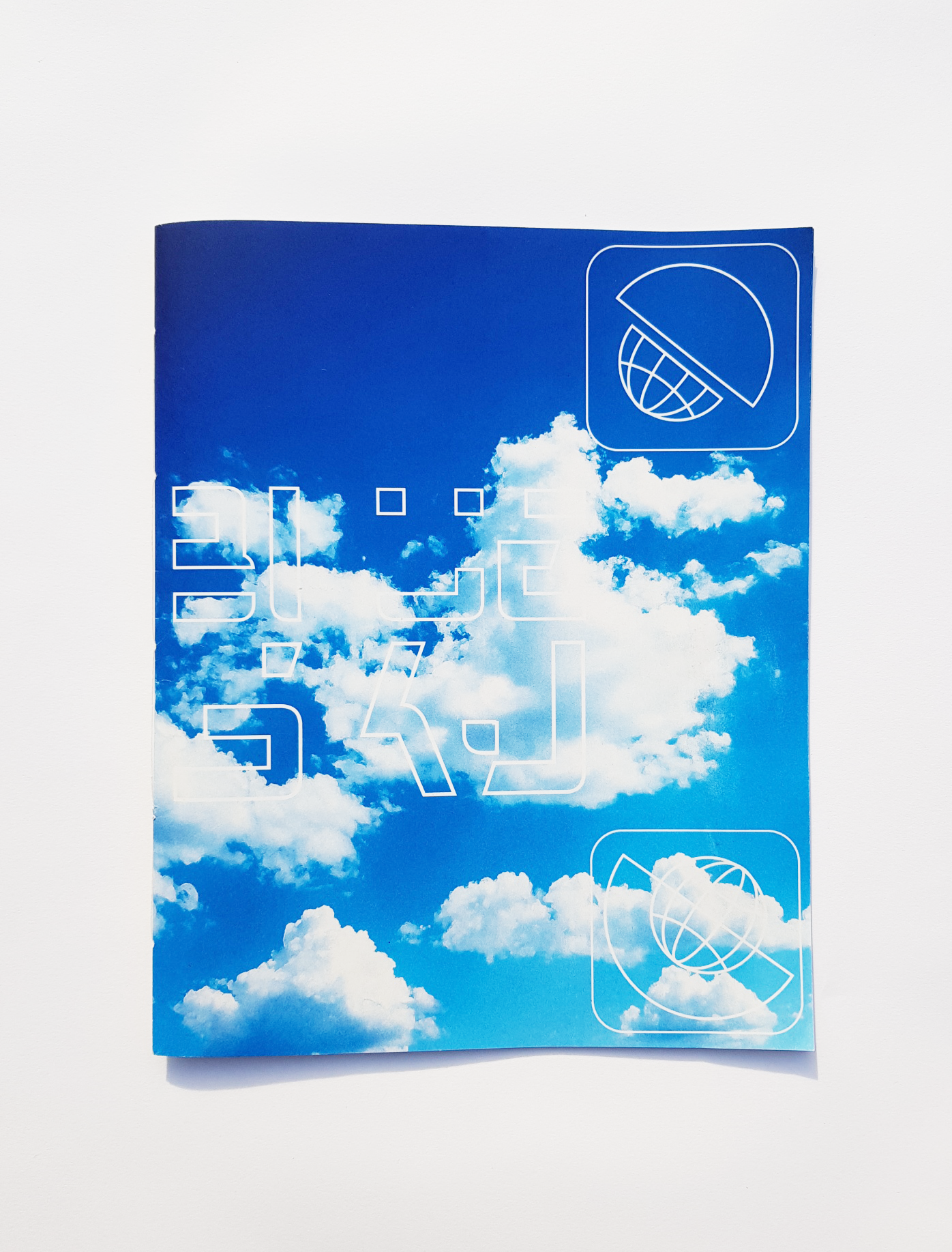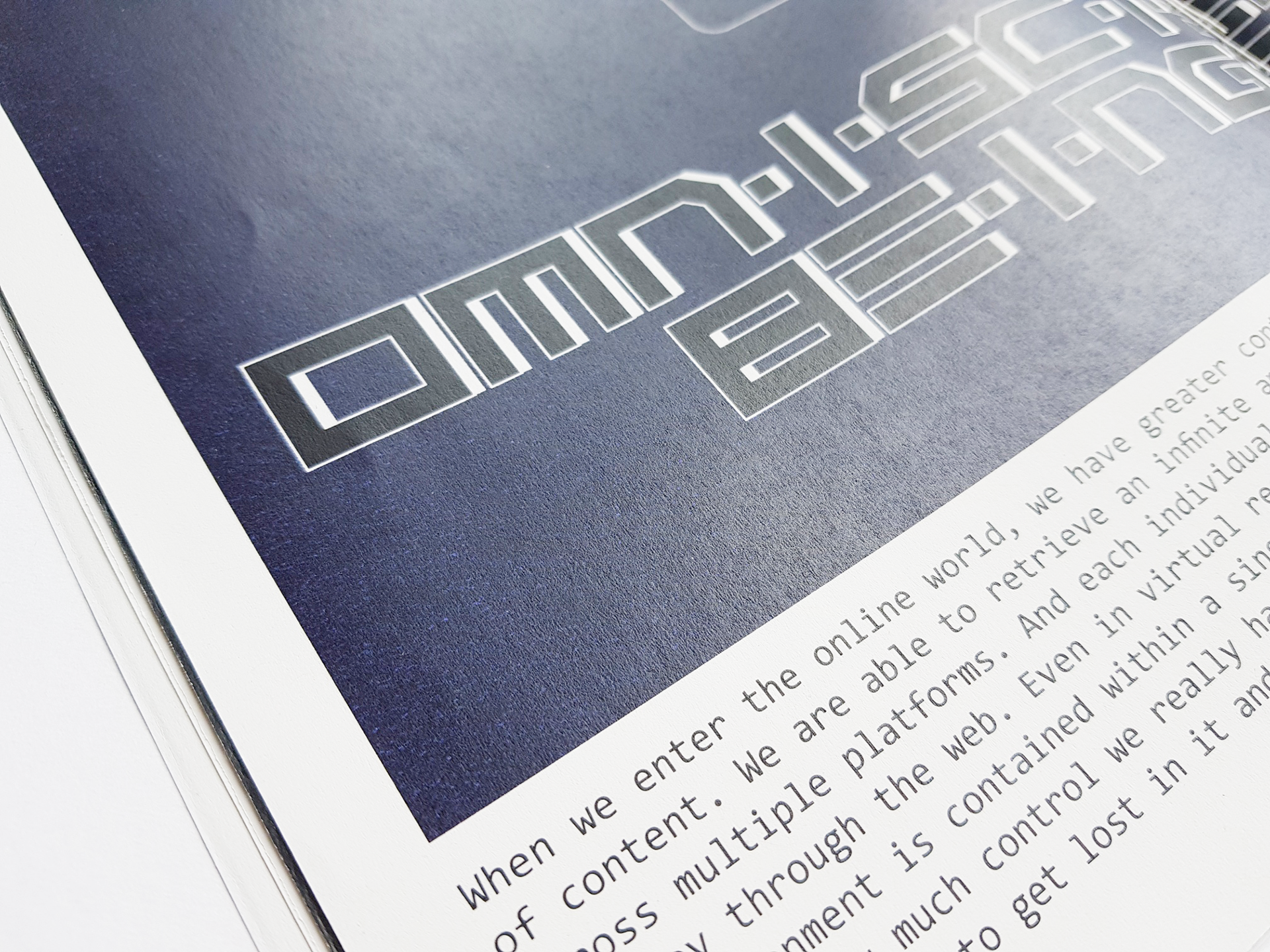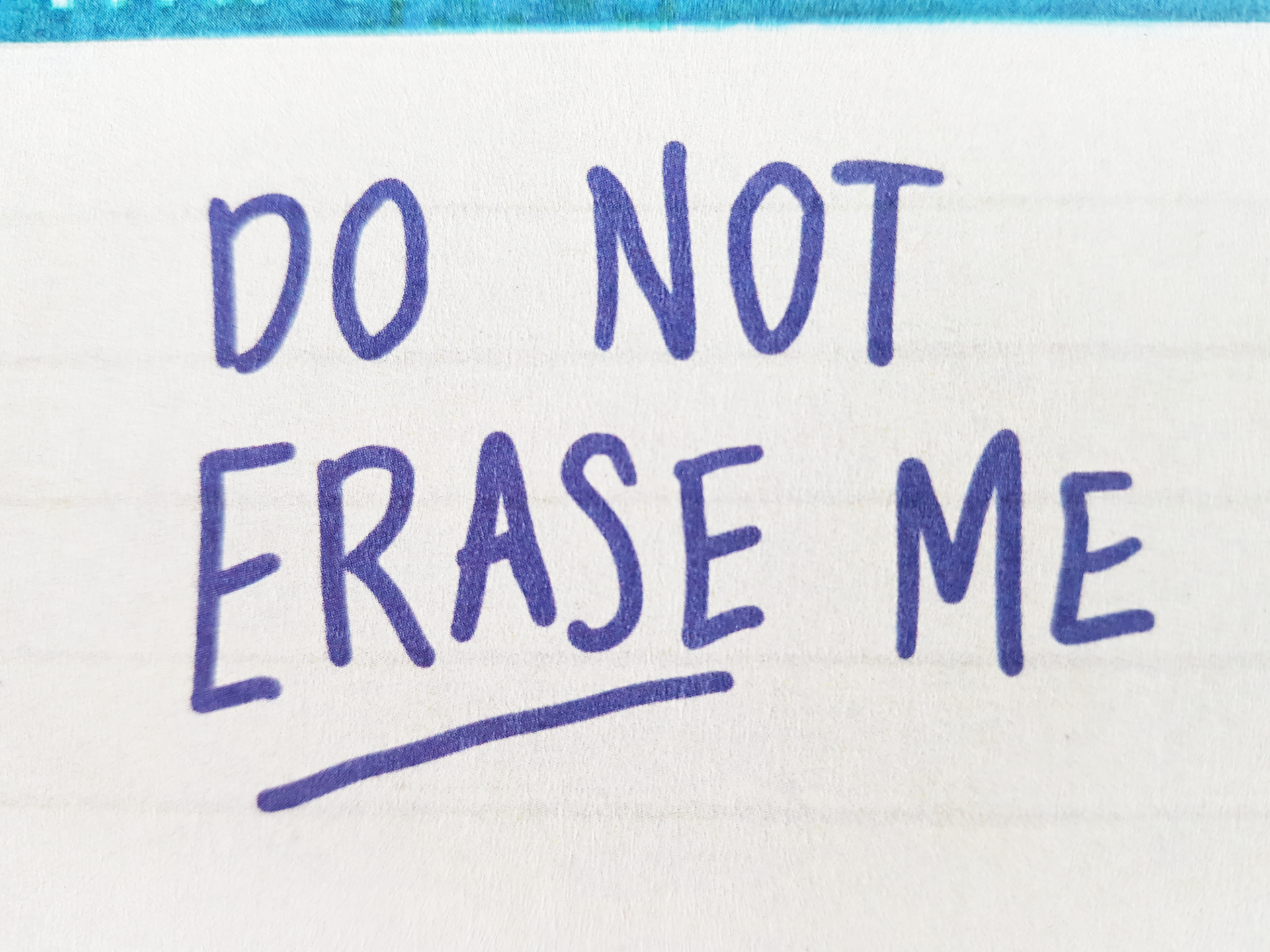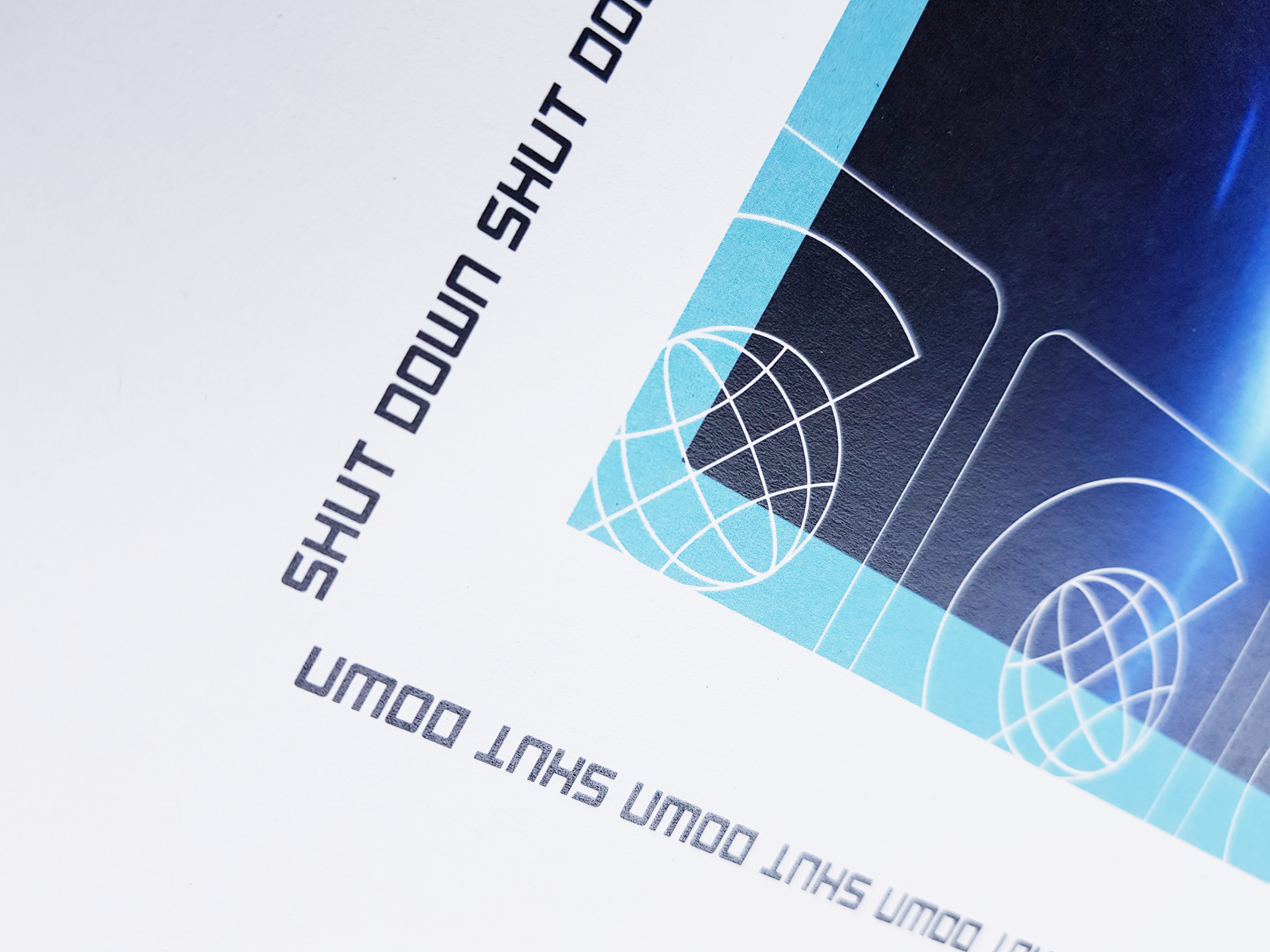 Spreads contain a series of playful typographic compositions,doubling up as image and message.
With this magazine style publication, I bridge retro and contemporary depictions of current technological ethics. I display a combination of graphic techniques: illustration, typographic composition, editorial, and logo design. Like the first blue sky publication, there is repetition to portray mass of content but using messages in type. It provokes which do we live in now; the virtual or physical world?