My entry for Penguin Student Design Awards 2018, adult fiction category. I also made another cover for a different text by the 
same author and considered them as a series. I wanted to emphasise the confrontational human nature explored in both books to develop a bold, stylised illustrated language.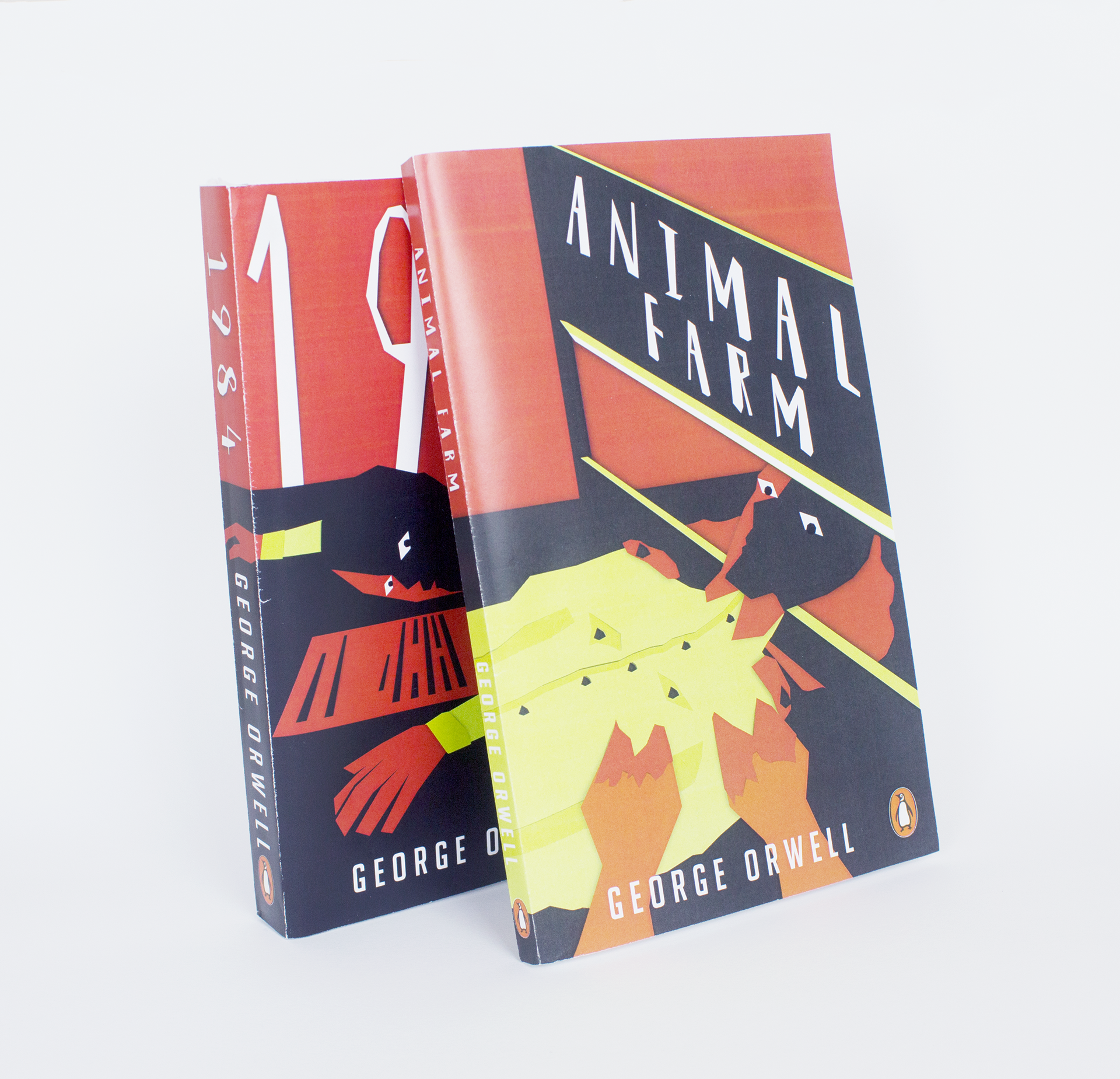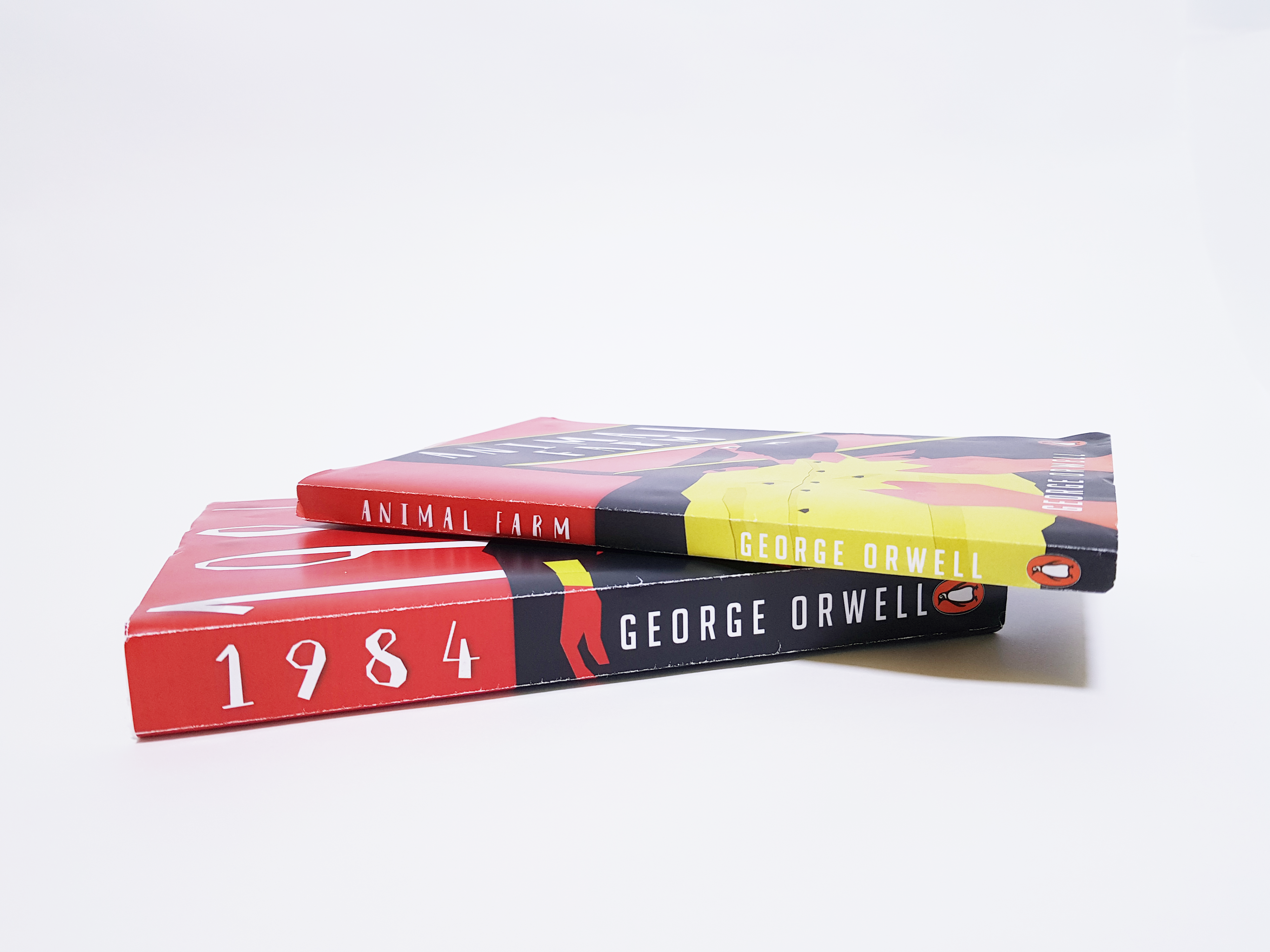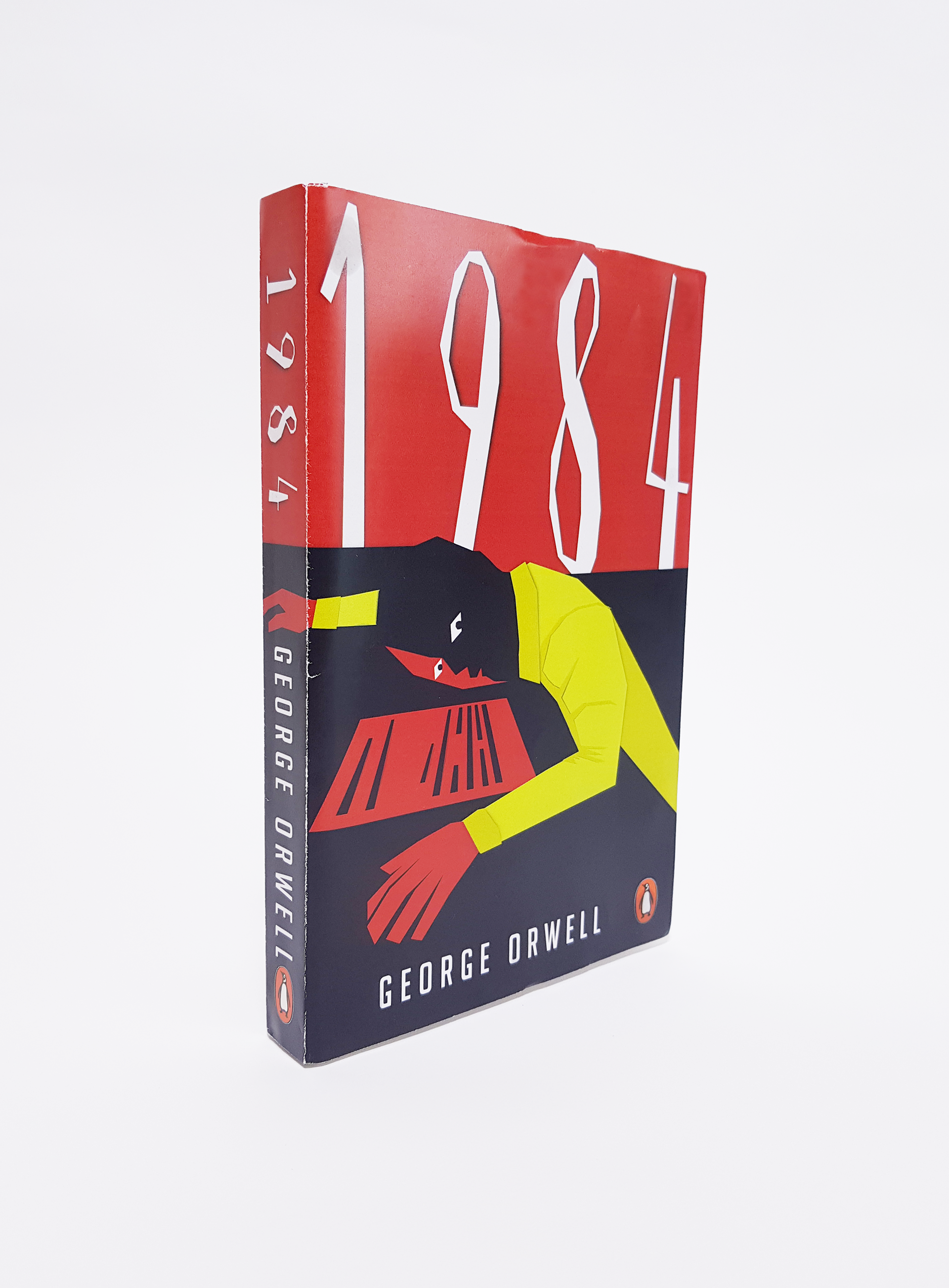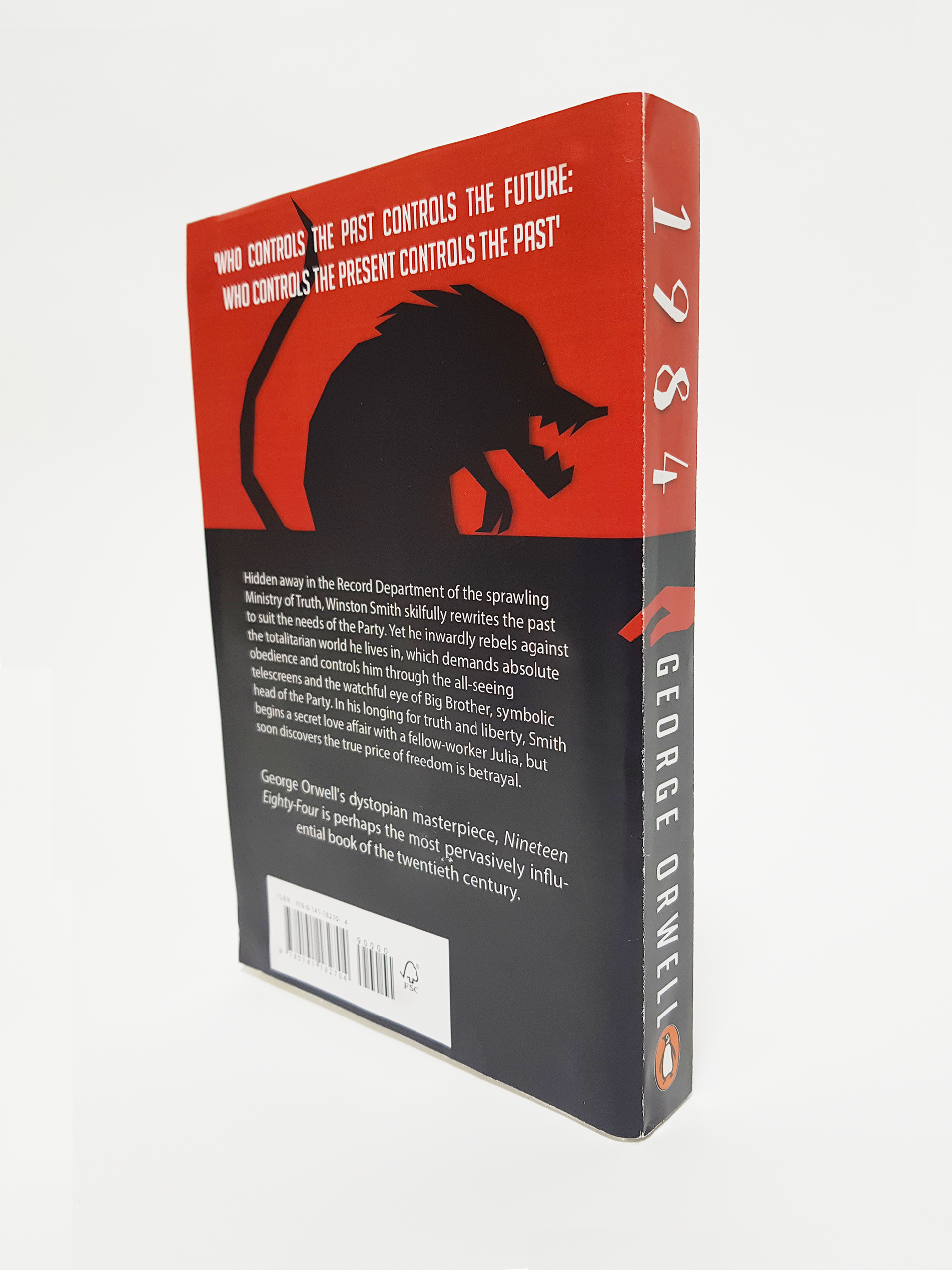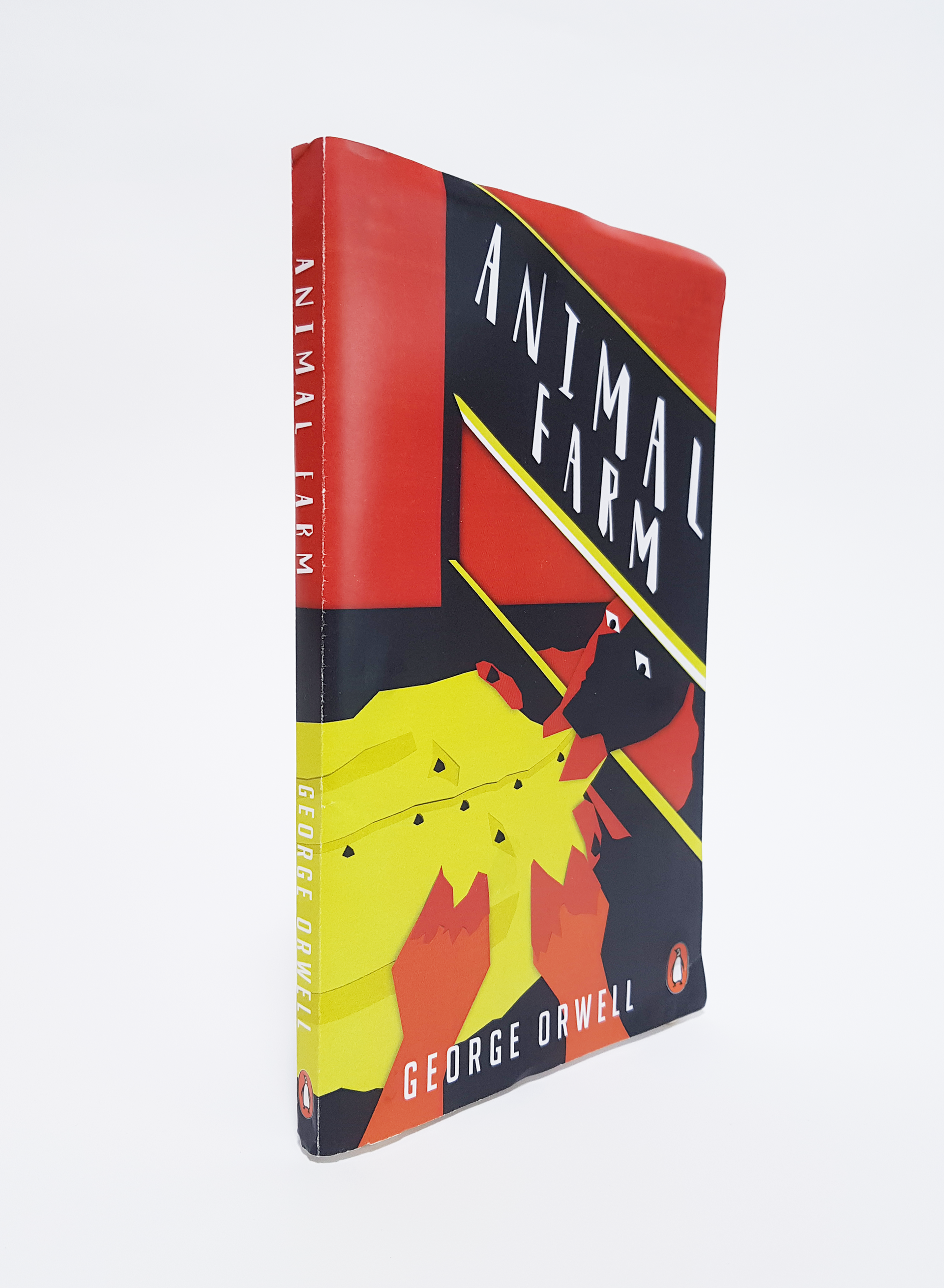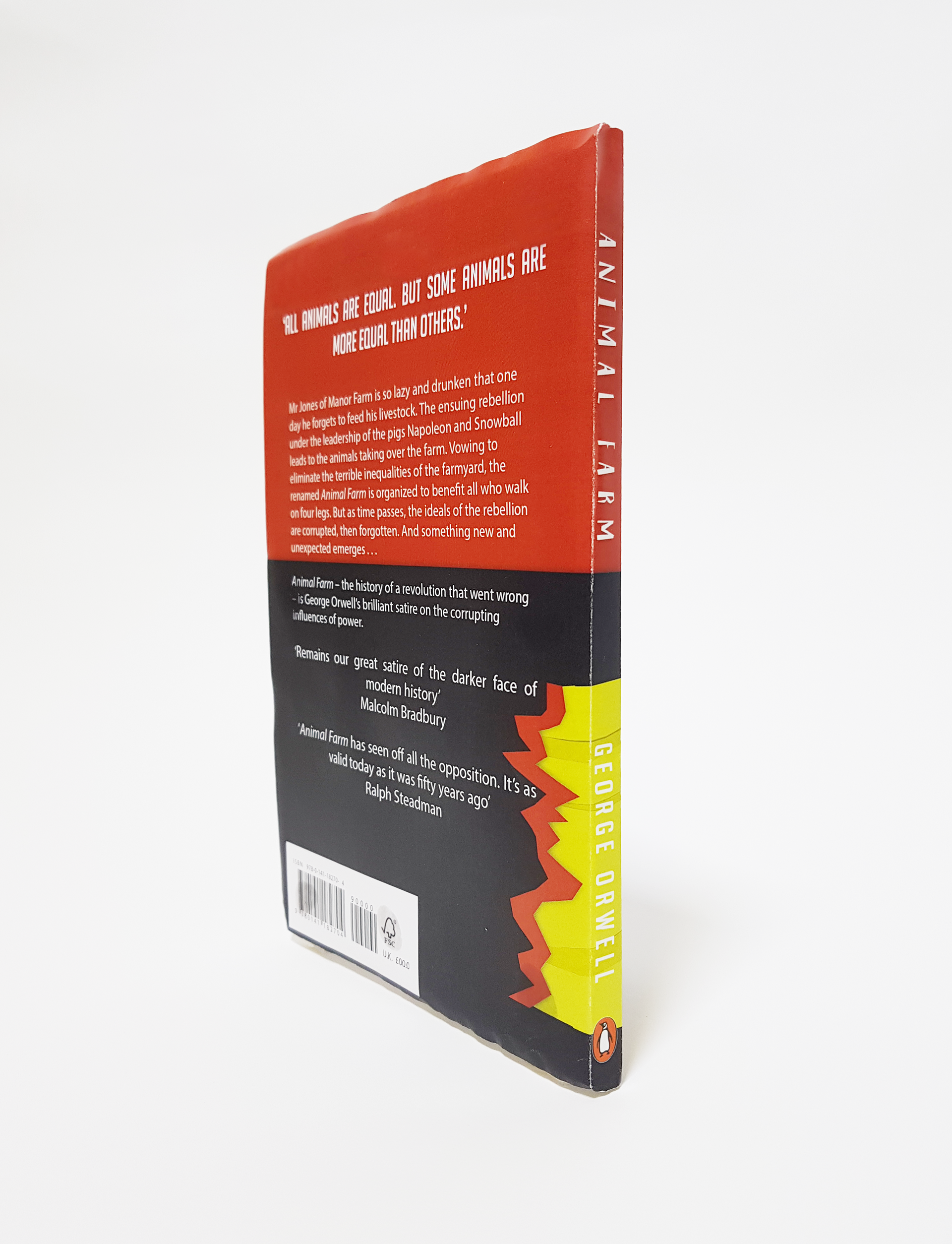 The covers explore the integration of the title as an organic part of the composition, carrying the illustration from the front to the back. Dynamic, stylised, and angular shapes portray the undertones of human conflict within Orwell's adult fiction narratives, referencing design traits used during the Russian Revolution.

​​​​​​​